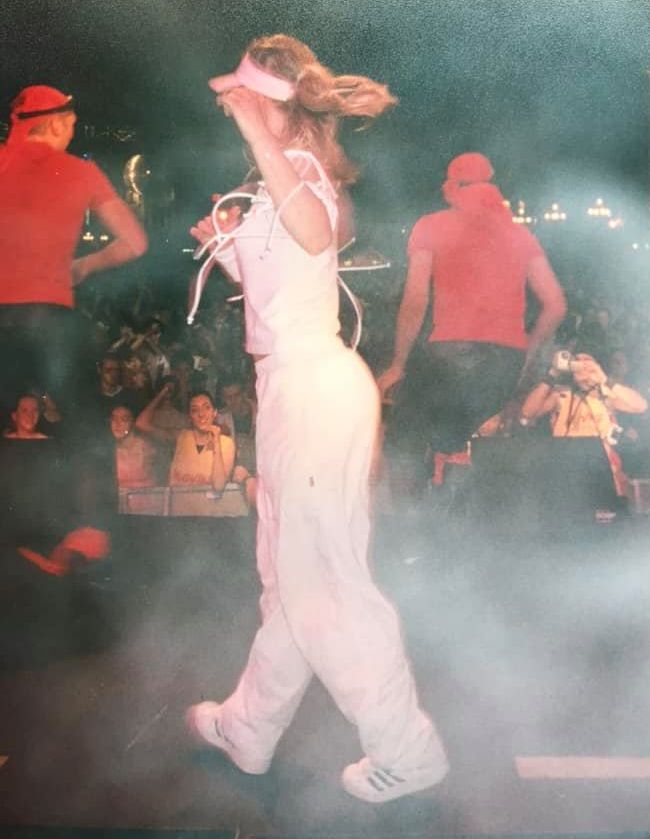 I started dance lessons as a 5-year-old with ballet classes and have been moving ever since. From performing and teaching dance to teaching fitness classes. I teach ClubJoy power, body shaping and Pilates. Check out my Fb page: Elke Carlens – Fitness and Dance.
Connecting with your body and engaging in regular physical activity have many benefits. Find your favourite and go for it!
I move through life with pleasure. I look forward to seeing you in one of my classes!